Our Knives
The SAF is the latest evolution from a long line of compact knives that still offer a full size grip. It is designed with a forward blade cant for better tip and edge orientation without breaking the locked wrist angle. The rear hook in the handle was integrated to lock in the grip.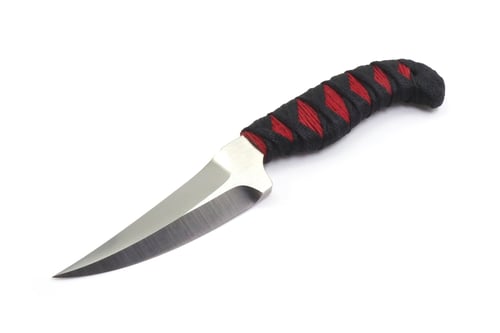 ---
The SAF Straight Handle is a sleek and lightweight dual purpose defensive tool. The curved Persian style blade gives it a belly that aids in slashing type cuts. The slightly up-swept acute point allows for deep penetration.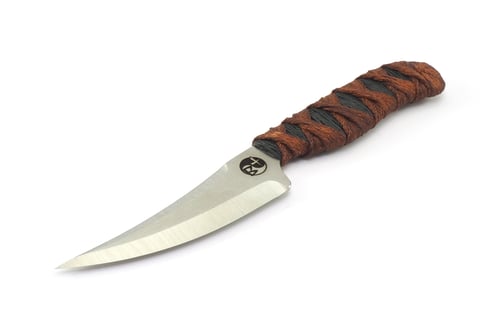 ---
The Fruit Knife is a slim ultra-lightweight reverse edge paring knife optimized for pocket carry. The thin geometry paired with a zero convex edge essentially makes it a pocket scalpel.
---
The Clinch Pick is a compact defensive tool designed by Craig Douglas of Shivworks. The compact handle and blade is designed to be easily concealed and deployed quickly from the center belt line with the handle canted downwards at a 45 degree angle.